P—15

DIALOG
2014
R/GA


ABOUT
︎︎︎
The next generation of connected toothbrush designed to encourage better brushing behaviour.


ROLE
︎︎︎
Creative Direction
Design Direction
Brand Identity + System
Interface Design
REAL-TIME INSIGHTS
A 3D representation of your teeth being brushed in real-time shows areas of focus and clear actions for improvement.

TRACK PROGRESS.
BRUSH BETTER.

PROGRESS
︎︎︎
Progress is tracked to show areas of focus and improvements over time.


COACHING
︎︎︎
Contextual results help to make things tangible and easy to understand.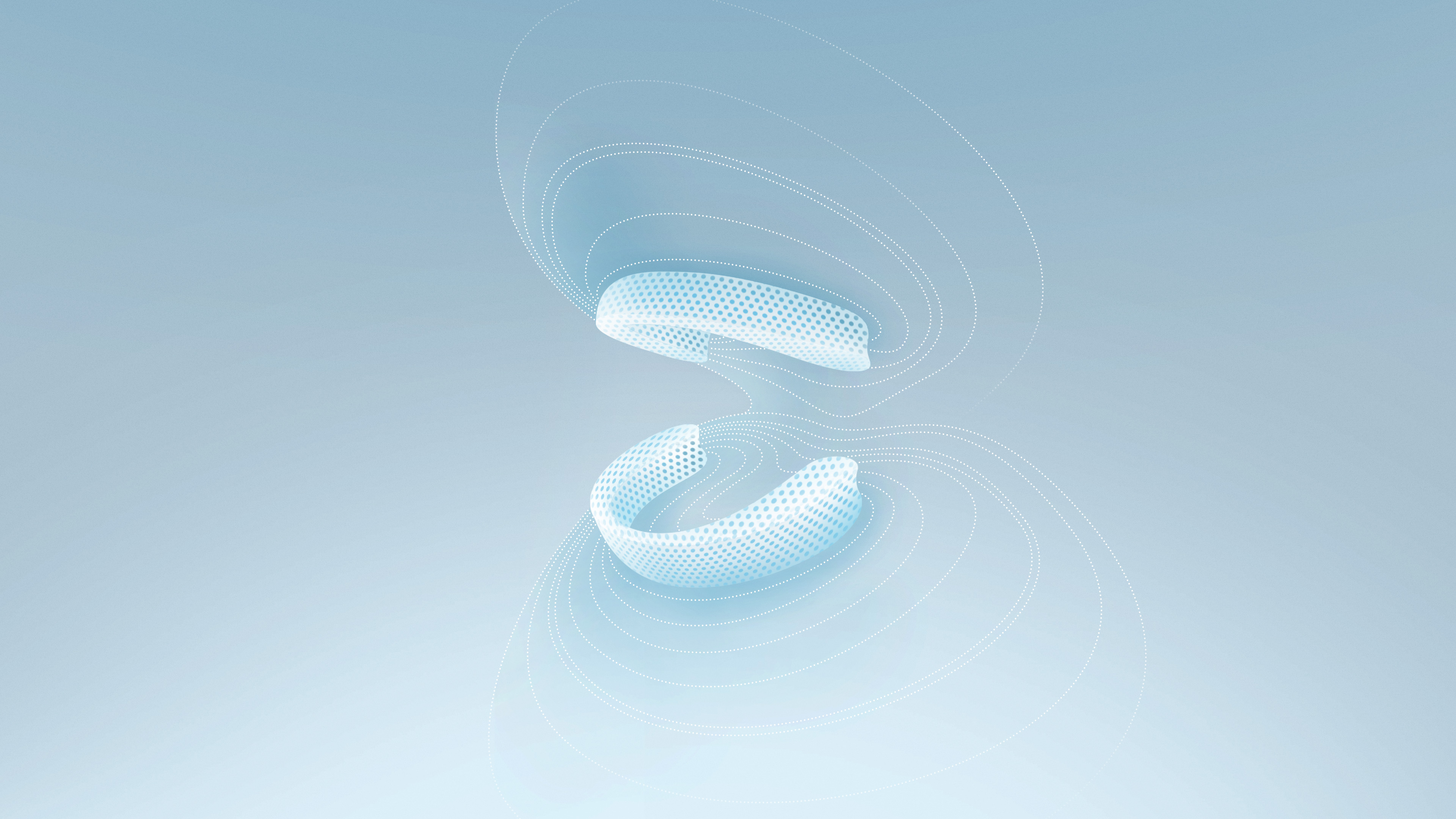 A simplified functional model represents human teeth in a friendly aesthetic that is intuitive and easily understandable.

DIGITAL MEETS PHYSICAL
Linking the digital experience with the toothbrush to give real-time feedback that guides better brushing behaviours.
P—15

DIALOG
OVERVIEW
︎︎︎
Dialog is the connected toothbrush from Signal. Designed to forge new habits and behaviours by tracking progress, coaching and showcasing areas for improvement.

We created the brand, helped develop the connected toothbrush and designed the mobile app to encourage better routines and improve brushing techniques over time.


TEAM
︎︎︎
James Temple [ECD]
Robert Northam [ACD]
Scott Shaw [XDD]
Dan Nieuwenhuizen [SVD]
Jonathan Vaughn [XD]