P—14

NIKE+ KINECT TRAINING

2012
AKQA


Redefining personal fitness at home, offering the same training techniques provided to elite Nike athletes.


Art Direction
Interface Design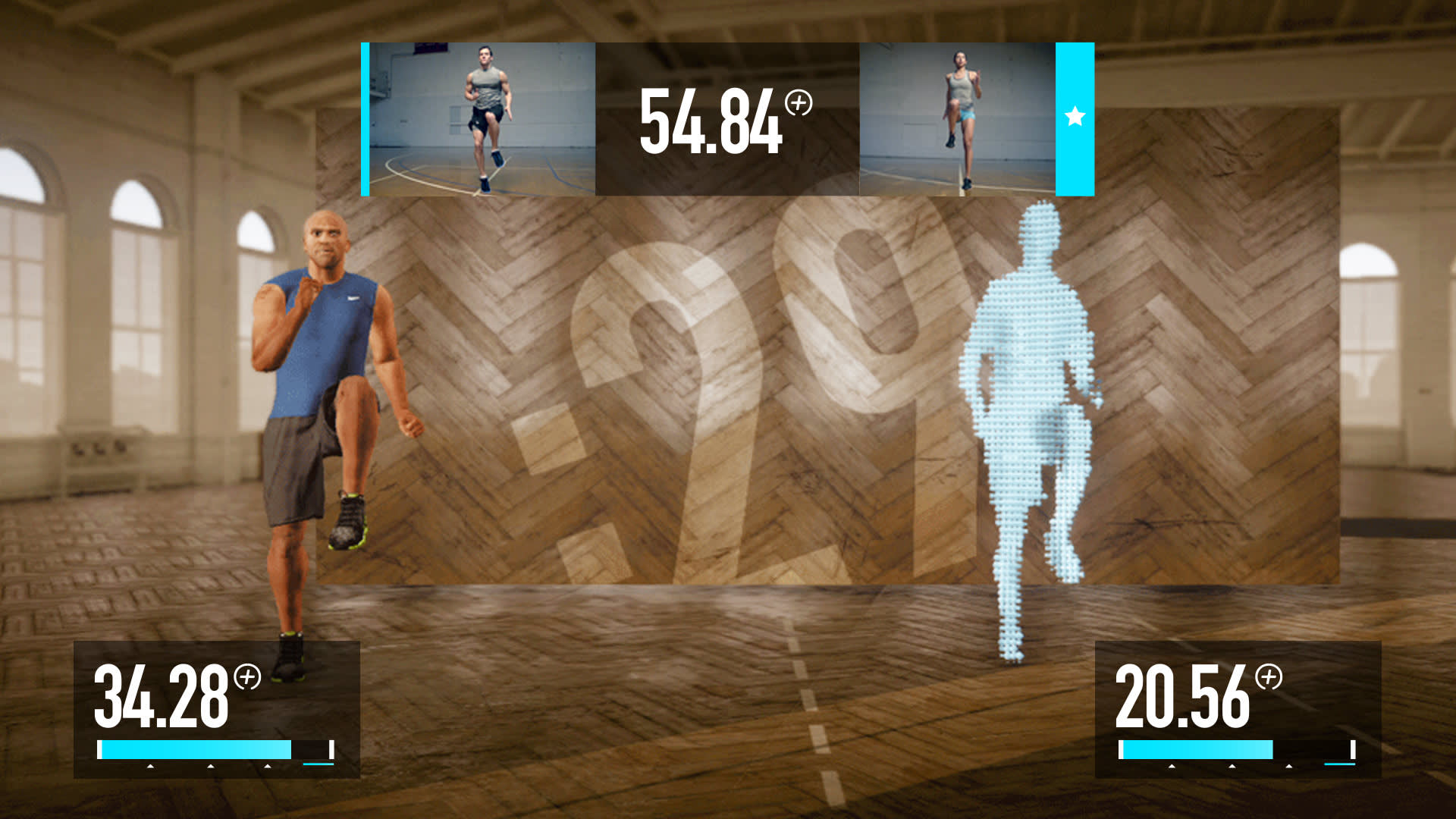 P—14

NIKE+ KINECT TRAINING

Redefining personal training at home, whatever your level, whatever your goal.

Using real time feedback and elite level coaching, Nike+ Training Kinect delivers a personalised workout program that evolves and adapts as you progress.

The companion app tracks your progress, shows your achievements, what's coming next and adds a motivational social layer that lets you compete against your friends.


Robert Thompsen [ACD]
Robert Northam [AD]
Mike Yee [SVD]
Jon Ward [SVD]